In Memory of Ron Creighton, QC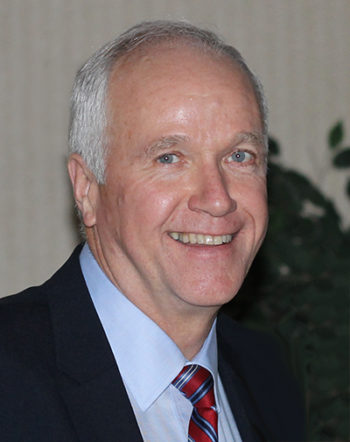 With profound sadness, Patterson Law acknowledges the sudden passing of Ron Creighton Q.C., a dear friend, an outstanding lawyer, a successful business leader and a very decent person. In many ways Ron was the soul of Patterson Law. He exuded professionalism, empathy and commitment to his clients and his work colleagues. He practiced in 10 Church Street, Truro and on Main Street Tatamagouche since his admission to the bar in 1974. He served as President of the Nova Scotia Barristers' Society in 2009-2010. He established a large clientele of people and businesses who respected his skill, loyalty and sound advice. Ron was recognized by his peers across the province and by peer-reviewed publications, like Best Lawyers, as a leading practitioner in real estate law. Ron was also recognized for the breadth and depth of his commitment to Colchester County and his beloved Village of Tatamagouche. He volunteered in many community leadership roles, including the Colchester Regional Development Agency, for which he served as Board Chair for many years.
Above all we recognize Ron for his devotion to Valerie and to his children Ian, Tracey, Erin and John and his granddaughter, Emery. We have his family and friends in our thoughts at this time.
There have been many who have passed through the halls of 10 Church Street, but there have been none better than Ron Creighton. Ron, you were an incredible friend and colleague and we will miss you.
August 7, 2021
---