Global Reach
We deliver responsive legal advice and practical solutions for individuals and organizations through our offices in Nova Scotia and globally through MERITAS, an international network of mid-sized law firms.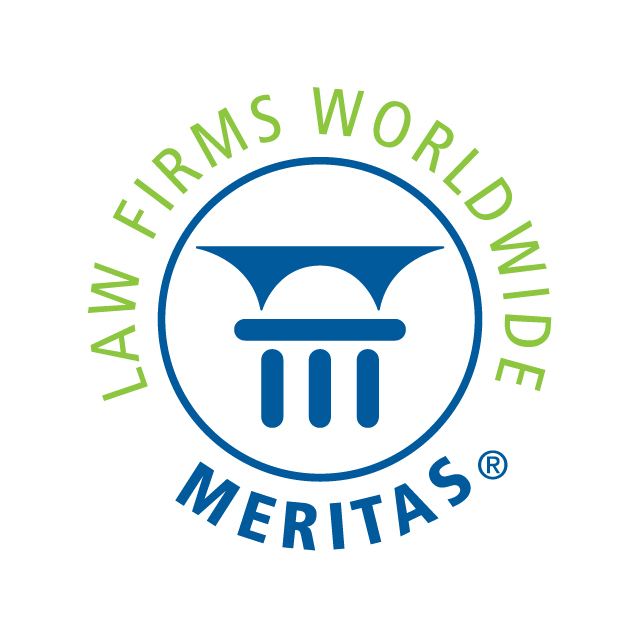 Our Meritas Alliance
Patterson Law is the exclusive Nova Scotia member of Meritas, a global alliance of over 7,500 lawyers serving in 191 full-service law firms in 259 markets across 97 countries. Through Meritas, clients seeking legal services can easily connect with pre-qualified legal expertise worldwide.
Benefits to our clients
Quality Assurance – Meritas has well established, stringent processes to monitor and enhance the quality of its member firms. To maintain our membership, we undertake a regular re-certification programme and client service evaluations. Meritas is the only alliance of law firms with an established means of monitoring and enhancing the quality of its member firms. As part of this quality-assurance process, in 2019 Meritas implemented cybersecurity standards for all current and future member firms. These measures ensure that alliance firms continually provide superior legal service.
Peer-Review Process – service quality is monitored through client and member evaluations, conducted for every referral. These evaluations generate a 'Satisfaction Index Score' for each firm. These scores are used to ensure all Meritas firms are maintaining a high standard of service, and those failing to meet the standards are asked to leave the network.
Global coverage – With access to 191 law firms in 97 countries, we are able to offer our clients immediate access to pre-qualified expertise in practically any global jurisdiction. No other legal alliance has wider reach.
Our global alliance partners have produced a range of useful guides and insights to doing business overseas including specific guides for countries in Asia, Africa, Latin America, Europe and the Middle East. These guides are written by local firms with an in-depth understanding of their local market. You can find these guides at Meritas Insights and Resources.

For direct access to locally based legal expertise worldwide, please visit the Meritas website at www.meritas.org or contact Michael Kennedy at 902-405-8142