News
Growth on all fronts for Patterson Law: Welcoming New Partners, Lateral Hire, and Rising Talent
Published June 14, 2023
Patterson Law is thrilled to announce significant growth with the addition of two outstanding legal professionals to their team and the ascension of two current lawyers to the firm's partnership. Kristy Hall and Kristin Pike have been welcomed as the firm's newest partners, while Jeffrey Waugh joins as a lateral hire, and Robbie Mason advances to the title of Lawyer.
Kristy Hall & Kristin Pike to join firm's partnership
Kristy Hall, an accomplished lawyer specializing in family and criminal law from the firm's Truro based office at 10 Church St. has joined the firm's partnership effective June 1st 2023.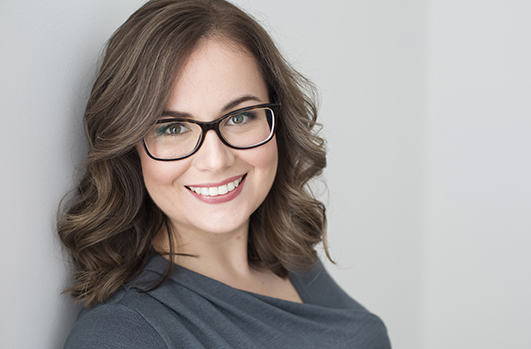 Kristy is a passionate advocate. She represented Dalhousie University at the Gale Cup Moot (criminal law) during her third year of law school, and since her call to the Bar, she has attended the Osgoode Intensive Trial Advocacy Workshop. In addition to her family law and criminal defence practice, Kristy also provides independent legal advice and representation to victims with respect to their rights and privacy interests in the context of criminal litigation.
Lawyer Kristin Pike and her thriving practice in real estate, estate planning and administration, and elder law, has also officially joined Patterson Law's partnership as of June 1, 2023.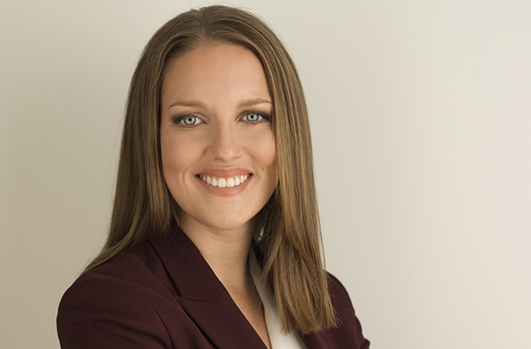 "I have always considered myself lucky to have established my family and career at home in Halifax," says Pike, "I now feel equally fortunate to be welcomed into a partnership of lawyers whose contributions to communities all over Nova Scotia have been a source of such inspiration to me both personally and professionally."
Kristin practices primarily from the firm's Quinn Street office in Halifax and is well-known for providing clients with exceptional legal advice. Kristin made up one of the last graduating classes of Queen Elizabeth High School and then went on to complete her Bachelor of Commerce degree from Saint Mary's University with a major in Finance. She later attended Dalhousie Schulich School of Law where she had the opportunity to spend a semester on exchange at a law school in Brisbane, Australia. Kristin joined Patterson Law in 2017 and has had the great privilege of working with a team of exceptional lawyers whose mentorship and support has been integral to shaping the practice Kristin has developed today.
Patterson Law welcomes Litigator Jeffrey Waugh
Patterson Law proudly announces that Jeffrey Waugh has joined the firm's Litigation Group practicing from its Bridgewater location at 197 Dufferin St, effective May 8, 2023.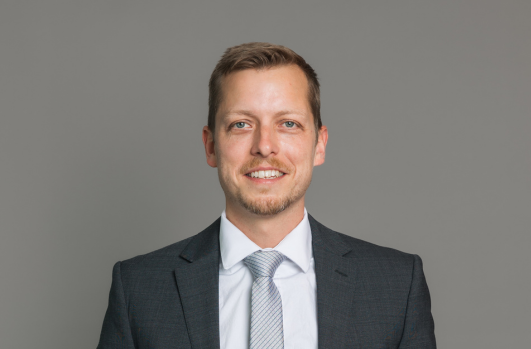 Jeffrey is a versatile litigator with over a decade of experience in civil and commercial litigation. He began his litigation practice at a regional firm in Halifax and has since worked with both the Provincial and Federal Crown litigating complex files.
"We are excited to welcome Jeff Waugh to Patterson Law's Bridgewater office. With his extensive litigation experience in both the private sector and government, Jeff brings a wealth of experience to our firm. This will be particularly beneficial for our growing practice in estate litigation and property litigation in the Bridgewater office." Says Bridgewater-based Partner Blair McIlwain, "Jeff's ability to quickly identify key issues, coupled with his practical approach to the practice of law, will be a tremendous asset to our team. We look forward to leveraging his expertise to further enhance our services and provide exceptional support to our clients."
Jeffrey's practice covers many areas, including contract disputes, property disputes, estate disputes, administrative law, construction disputes, torts and personal injury, and regulatory law. Residing now on the beautiful South Shore, Jeffrey is committed to bringing his experience and knowledge to Patterson Law and to advocate for the best outcome for his clients.
"Patterson Law offers the ability to work with a talented group of lawyers from a small office on the South Shore, with the benefit of a larger presence across Nova Scotia," says Waugh, "I am excited about the opportunity to assist local businesses and individuals with their legal disputes and to develop a deeper connection to communities on the South Shore."
Articled Clerk Robbie Mason to start legal career at Patterson Law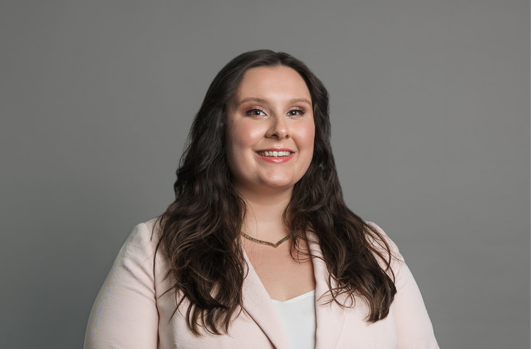 Patterson Law proudly welcomes Robbie Mason as an associate, effective June 19, 2023. Robbie completed her year of articling at the firm's Hollis St. location and will be called to the Bar in June. Robbie's primary focus will be in Tax Law, as she brings her passion for this field to Patterson Law. Her dedication, fresh perspective, and commitment to excellence make her a valuable addition to the firm's team.
Patterson Law congratulates and welcomes Kristy Hall, Kristin Pike, Jeffrey Waugh, and Robbie Mason as they enter the next exciting chapter of their careers in law.
About Patterson Law
Patterson Law is an established Nova Scotia law firm with offices in Truro, New Glasgow, Halifax, Bridgewater, and Pictou and with clients whose interests range from global to purely local. Our more than 160 lawyers and staff are dedicated to meeting our clients' diverse legal needs. We endeavour to maintain the highest standard of service to our clients. This can only be accomplished by employing qualified, educated, and motivated staff.