News
Patterson Law announces 2023 partners.
Published January 2, 2023
Patterson Law continues to make history inviting lawyers Cassandra Armsworthy and Anna-Marie Manley to become partners.
Patterson Law is proud to welcome Cassandra Armsworthy and Anna-Marie Manley to the firm partnership, effective January 1st, 2023.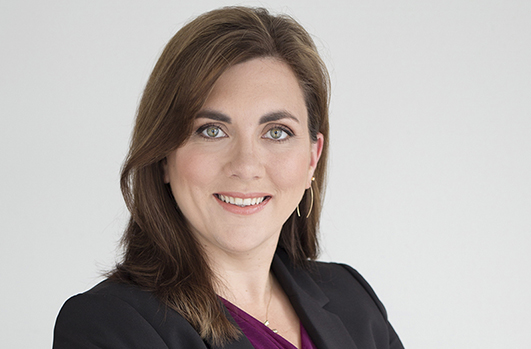 Cassandra Armsworthy (Truro Office) practices primarily in the area of family law and child protection. She has experience representing clients on a wide variety of issues, including divorce, custody, grandparent access, child support, spousal support, and property division. Cassandra's experience in these areas enables her to tackle even the most complex financial issues, including business assets, corporate income, and pensions, placing a high emphasis on crafting practical, common-sense solutions that will work for clients and their families.
Patterson Law Partner Karen Killawee echoes the sentiment that Cassandra's wealth of knowledge has proven invaluable for mentoring senior and junior lawyers alike.
"Cassandra Armsworthy has been an integral part of our family law team for seven years and brings much to the table," says Killawee. "She has a natural ability to work collaboratively with both senior and junior practitioners; she has a specialized knowledge base as it relates to financial statements and determination of income when the situation is complicated, which is a real asset to the team, especially when paired with her very impressive ability to recall the exact case anyone may need for almost any given fact scenario. We are delighted Cassandra has accepted our invitation to join the firm's partnership."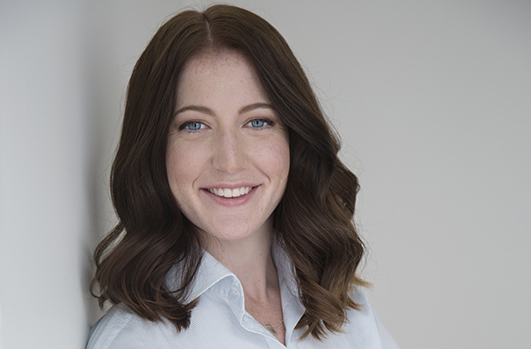 Anna-Marie Manley (Truro Office) is a part of Patterson Law's distinguished Litigation Group. She practices civil litigation, including acting as counsel in commercial disputes, labour and employment matters, and administrative proceedings. Quickly proving herself as a talented litigator Anna-Marie has made her name synonymous with quality representation and a dedicated passion for her clients. Anna-Marie joined Patterson Law in 2018, returning to her hometown of Truro after attending law school in Victoria, British Columbia, and then articling and practicing with a national law firm in Calgary, Alberta.
Patterson Law Partner Dennis James, KC, in lockstep with the firm's entire partnership, welcomes Anna-Marie's ascension to partner with open arms.
"Anna-Marie has all the characteristics of a great lawyer and trusted advisor. She is smart, understands the law, and will effectively assess the legal issues facing clients, helping them towards solutions. She has demonstrated a high ethical standard and is a proven leader in our firm," says James. "I am very pleased to be associated in the practice of law with Anna-Marie."
Furthering the firm's constant pursuit of a diverse, equitable, and inclusive work environment, Cassandra and Anna-Marie's ascension to partnership represents another distinct milestone for Patterson Law's partnership. For the first time in the firm's history, the composition of the firm's partnership is over 56% female making Patterson Law one of the few law firm partnerships in Nova Scotia to tip the scales in a historically male-dominated leadership role.
Celebrating the relentless dedication and loyalty shown by Cassandra and Anna-Marie in pursuit of this significant milestone in their careers, the entire Patterson Law team would like to congratulate these two individuals on their achievements.
About Patterson Law
Patterson Law is an established Nova Scotia law firm with offices in Truro, New Glasgow, Halifax, Bridgewater, and Pictou and with clients whose interests range from global to purely local. Our more than 160 lawyers and staff are dedicated to meeting our clients' diverse legal needs. We endeavour to maintain the highest standard of service to our clients. This can only be accomplished by employing qualified, educated, and motivated staff.