News
Patterson Law Recruits Two New Lawyers
Published February 18, 2022
Patterson Law continues its plans for expansion into 2022 with the addition of two lawyers, Kristopher Dixon and Sandy Jenkins.
Litigation lawyer Kristopher Dixon, formerly a partner of Ottawa based law firm Cavanagh LLP, has joined Patterson Law as the firm's 53rd of 54 active lawyers. Kristopher will work primarily from the firm's South Shore office in Bridgewater.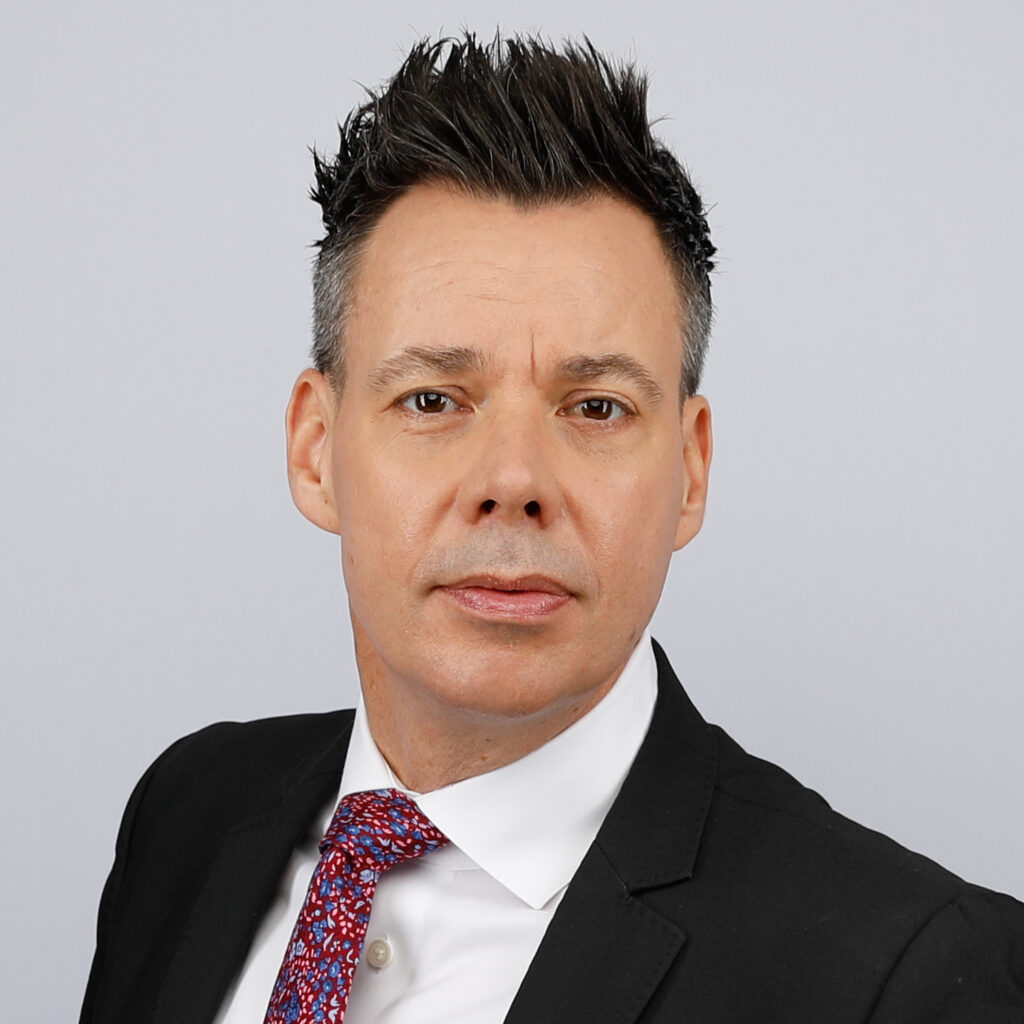 "Patterson Law's scope of presence in Nova Scotia is exciting," says Kristopher. "Its many full-service offices foster meaningful access to justice with a twist of familiar. And yet, there's a synergy across the firm based on a people and team approach to legal services which are leveraged for the benefit of the client."
Patterson Law partner, Benjamin Carver, expresses the benefits of Dixon's arrival.
"Kris joins us as an accomplished and versatile litigator. In the short time he's been with us, he's already brought clear judgment and keen insights to bear on some of our clients' most important matters," says Carver. "This addition significantly expands our litigation capabilities here on the South Shore, and firm-wide for that matter. We couldn't be more pleased with how it's all coming together."
In Nova Scotia Kristopher's practice will be informed by his varied background and experience. It will include litigating commercial, property, estate, and personal injury disputes
Distinguished litigation lawyer and Patterson Law partner, Michael Scott, welcomes Dixon's support and wealth of knowledge in these areas to Patterson's litigation group.
"We are pleased to welcome Kris Dixon to the Patterson Law litigation team. His insight and experience in insurance and professional liability matters is a perfect fit for our litigation group," says Scott. "We expect Kris will play an important role in servicing the ever-growing needs of our clients in Bridgewater, and throughout the province."
Lawyer Sandy Jenkins has also connected with Patterson Law in 2022, joining Patterson's labour and employment and corporate commercial law groups.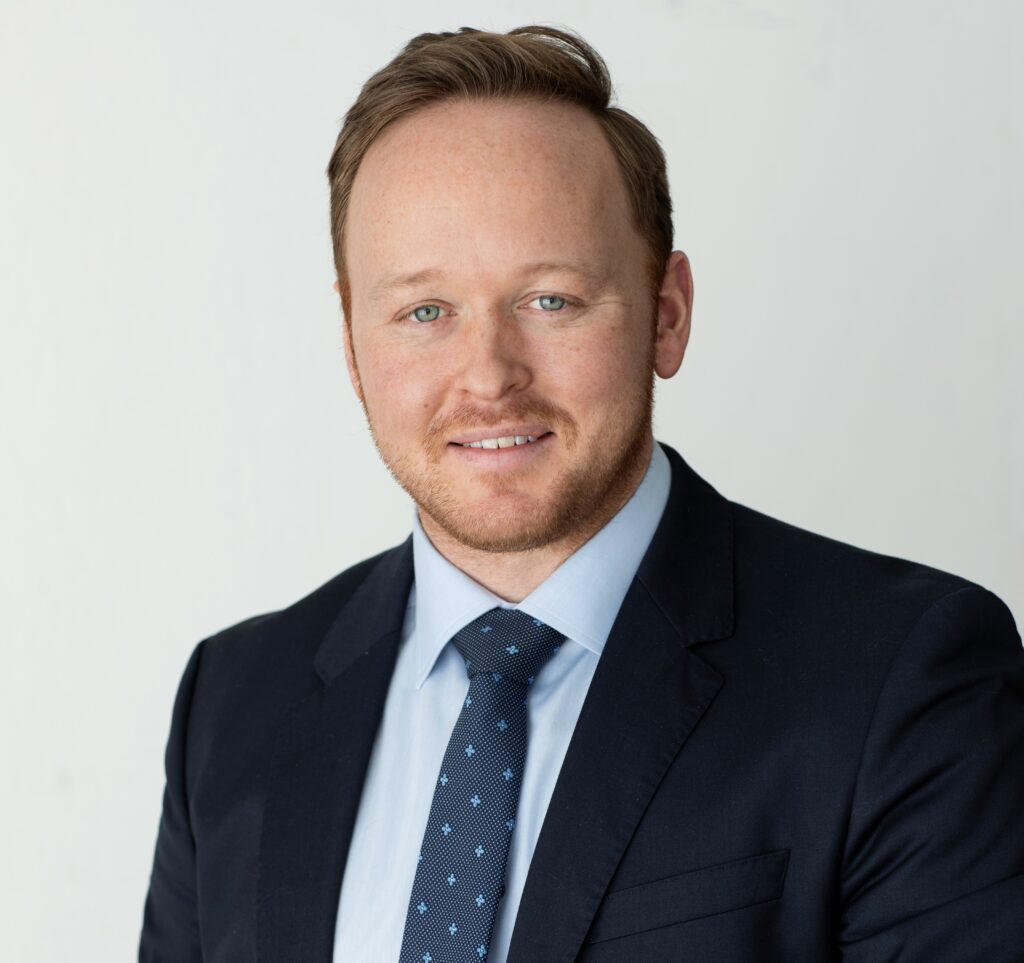 "I am excited about working with the strong team at Patterson and learning from the many experienced people here. I am a proud Nova Scotian and came into this profession in the hopes of helping people in the community. I am very pleased to be working with a firm that is truly province wide," says Sandy.
Originally from Lunenburg, Sandy is currently a third-year associate who obtained a combination law degree and Master of Business Administration at the University of New Brunswick after completing his undergraduate degree in Finance at Saint Mary's University. Called to the Nova Scotia Bar in June 2018, Sandy immediately started his legal career in Halifax where he worked at another large Halifax law firm before joining Patterson Law in January.
"We are excited to have Sandy join our commercial, employment and labour law groups. Sandy is an exceptional lawyer and a team player. Sandy's practice areas combined with his Lunenburg roots also provide a fantastic opportunity for Sandy to provide services within his practice areas to our many South Shore clients," says Patterson Law partner, Andrew Kimball.
Patterson Law welcomes Kristopher and Sandy to the firm.
About Patterson Law
Patterson Law is an established Nova Scotia law firm with offices in Truro, New Glasgow, Halifax, Bridgewater, and Pictou and with clients whose interests range from global to purely local. Our more than 150 lawyers and staff are dedicated to meeting our clients' diverse legal needs. We endeavour to maintain the highest standard of service to our clients. This can only be accomplished by employing qualified, educated, and motivated staff.