News
Richard (Rick) Goodman, K.C. to retire and become a Non-practicing Advisor to Patterson Law.
Published November 30, 2022
Effective November 30th, 2022, Patterson Law officially announces that Richard (Rick) Goodman, K.C. has decided to retire.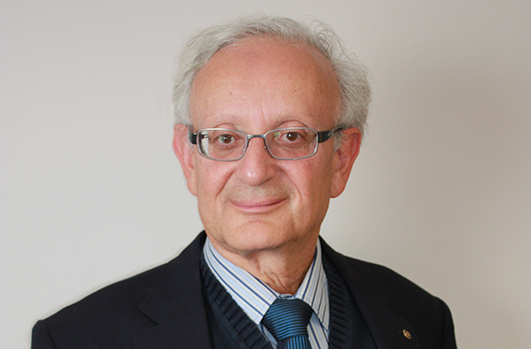 Rick first joined the Patterson Law team in 2014 when he and partner Greg Macdonald, K.C.'s New Glasgow-based firm, Goodman MacDonald, joined the Patterson Law banner. However, his connection to those at the firm can be traced back to his university days prior to his admission to the bar in 1975. Law school roommates and current Patterson Law lawyers Greg MacDonald, K.C., Ron Creighton, K.C. (deceased), and classmate George White, K.C. first paved the way for Rick's time at Patterson Law over 48 years ago.
As a lifelong Rotarian and four-time president of the Rotary Club of New Glasgow, Rick's efforts outside of his legal career have been equally as impressive to date.
He has served on Boards of Directors of the Decoste Entertainment Centre, Nova Scotia Museum of Industry, Aberdeen Health Foundation and many others. As a self-proclaimed "public nuisance for the public good," Rick is looking forward to volunteering his time in retirement with the Rotary Club of New Glasgow to promote the accessibility and design of spaces in Pictou County and beyond.
Rick, we wish you all the best in retirement and look forward to your continued support of the firm as a non-practicing advisor.